Welcome to Simply Alternative
On 26 May 2011, the rules about cookies on websites changed. This site uses cookies. Some of the cookies we use are essential for parts of the site to operate and have already been set. We also use a Google Analytics script which uses cookies. You may delete and block all cookies from this site, but parts of the site will not work.
By using our website you are agreeing to our policy, you consent to our use of cookies in accordance with the terms of this policy. For further information Click here.
Holistic, Pagan & Wiccan Supplies, Spiritual Healing Gifts, Healing Crystals, Gemstones and more available online and on our market stalls throughout the year:
Alternative Tuesdays - Tipton and Bromsgrove
Wednesday - Worcester - The Boston Tea party

Thursday - Worcester - The Boston Tea party
Friday - Bromsgrove
Saturday 1st of the month - Stourbridge
3rd - Warwick
2nd, 4th and 5th - Halesowen
Bank Holiday Monday's - Worcester - down by the river
A very warm welcome to the website www.simplycharming925.co.uk.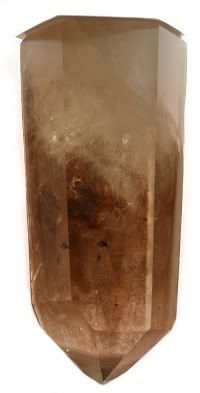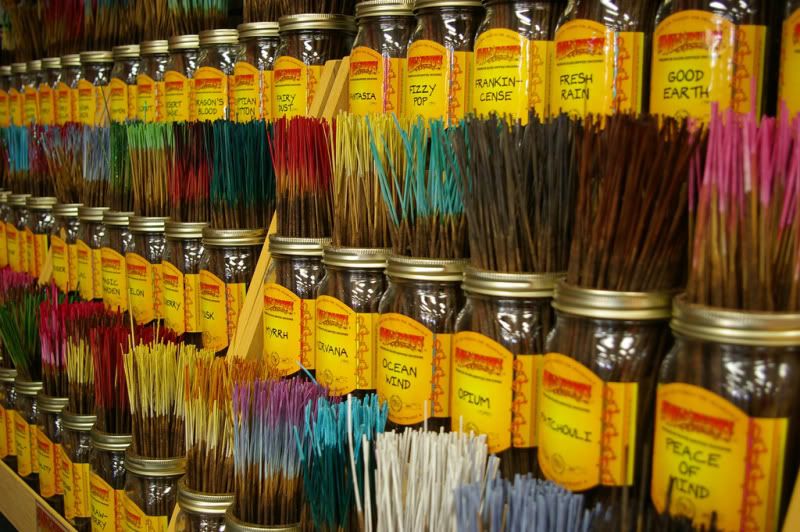 It is our mission to make people relaxed and happy, and to that end we supply a wide range of holistic, pagan, wiccan supplies, products and giftware. If you like try our products you can find us on the list of markets above, but if you are further afield we will readily answer any enquiries by e-mail or contact us direct. You can read more in About Us.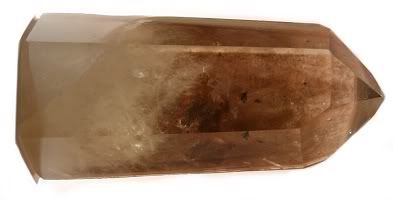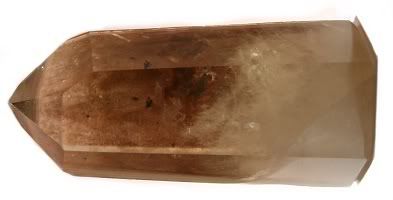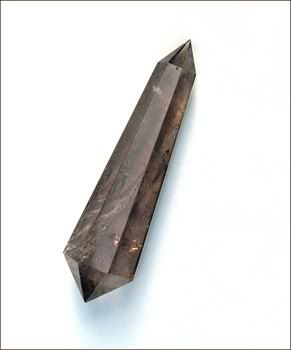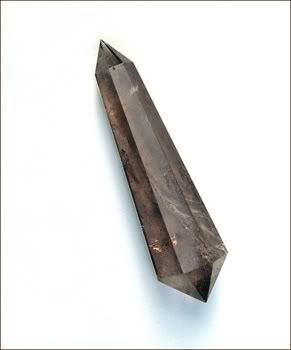 Enjoy your visit. Bless you.
On facebook
Trusted Seller On Ebay clearance stall.